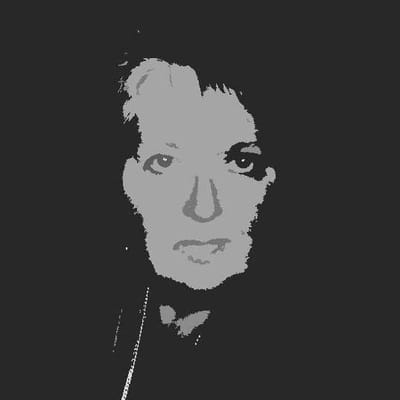 I am a Mixed Media Artist, Author, designer and teacher living in Norfolk. When I left school at 16, in the 60's, I was already designing clothes and my crochet garments were being sold in Biba, London.
I went to art college in the 70's then for the next 25 years I had an historical and theatrical costume and prop company 'Will-O-Wisp' in London & Norfolk.
I thought that a change of direction might be a good idea following this. So first I founded a charity 'The Light Foundation', and set up childrens (Childwise) and educational (Sayana Wolf trust) projects. Then, on my way to become an educational psychologist I discovered I loved teaching children and taught art and textiles in high schools for the next 15 years. Since retiring from teaching a few years ago I have worked from my home & garden studios and sell my creations from my online Etsy shop, Bazaar of Dreams, and at Handmade Gifts & Gallery in Norwich. I will always love teaching and run several Art & Craft courses locally throughout the year and am involved with Norwich Makers Festival and Open Studios.
Although I have had many solo and collaborative exhibitions over the years, my more recent highlights would be my role as founder of ACME Art & Craft Markets (putting on exhibitions for up to 50 artists during Open Studios), being commissioned to make a miniature room box for the V&A Small Stories touring exhibition at Norwich Castle Museum in 2017 and then in 2018 reprising my role as costumier by making the White Face Clown costume for Foolhardy circus for the 250 years of Circus celebration.
My future plan is to continue to do what I love: - to create Art & teach and to finally write my autobiography as I have a very interesting family tree!!
Thought Creates!!!