Hi and welcome to 2023!
Here I will bring you news of my events and workshops and showcase my books and creations. Please check back often to see what's new, or scroll down to the About section to find out who I am!
You can check out more of my creations here https://www.etsy.com/uk/shop/BazaarOfDreams or go to my FB page Tricia.Frances.Art or my book page FB TriciaFrances.Author
LATEST NEWS - SECRET GARDEN - THE JOURNEY TO FIND A BETTER YOU.
Finally I have completed Secret Garden, a personal development and meditation book, based on a technique which I first started to develop 30 years ago. Since that time I have taught it to thousands of people in the UK and beyond. The book was published in June 2023 and the Book Launch is on 2&3 September 2023 @ The Halls, Norwich during the Festival of Wellness.
More info here or buy it here Secret Garden signed with Notebook
You can subscribe to my newsletter here or go to my FB page Secret Garden for the latest news and stories about this book. Info on all my books and current writing events are here or FB Tricia Frances Author page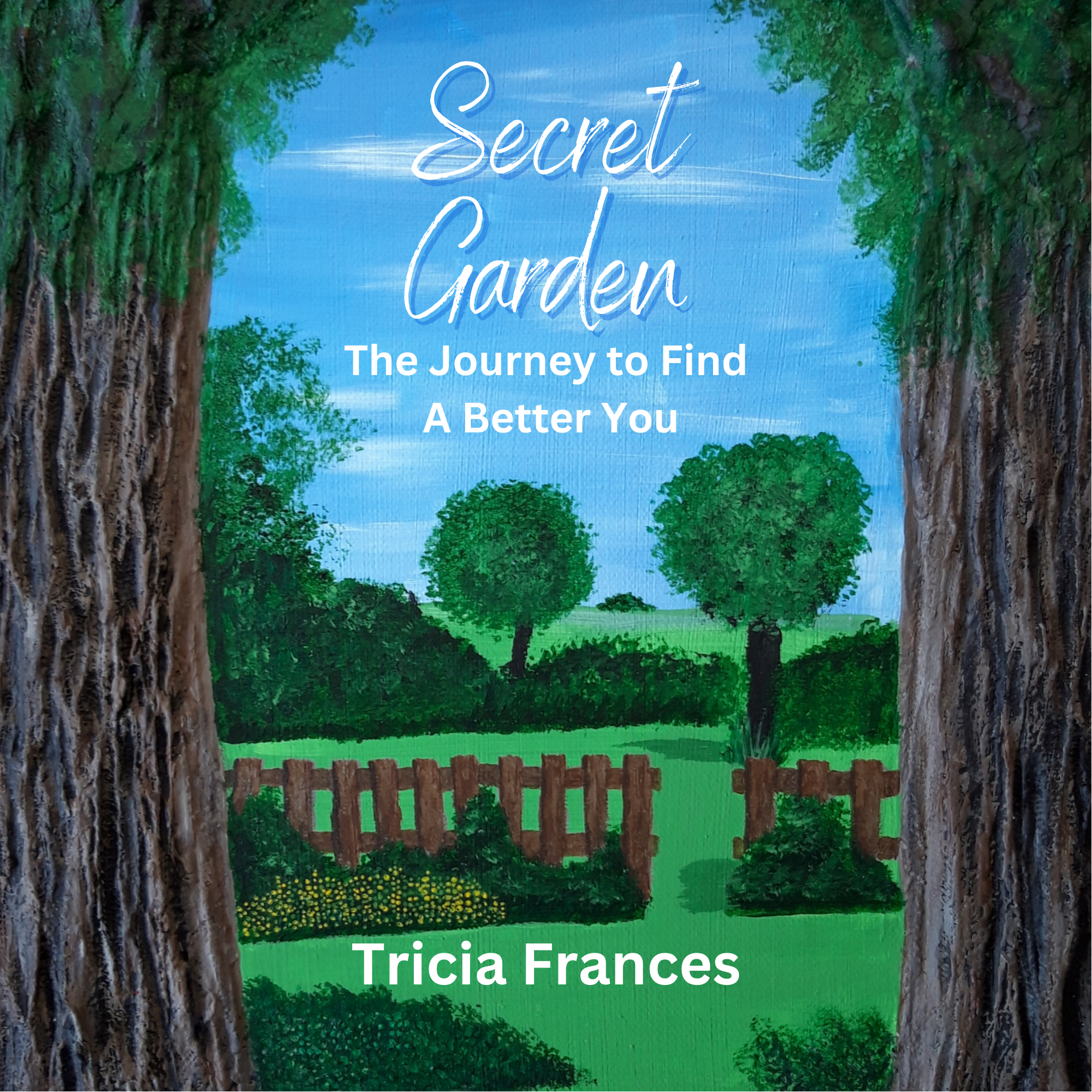 IT'S ALL ABOUT MY ANCESTORS
In September 2022 I published my autobiography It's All About Me! & William the Conqueror's Grandfather which tells my story and my subsequent research into my ancestors' The House of Gray.
I am now working on a series of follow on books about my family, looking at the culture, fashions and lives of my direct Ancestors. Each book will cover up to 200 years.
Bye for Now! Tricia Frances